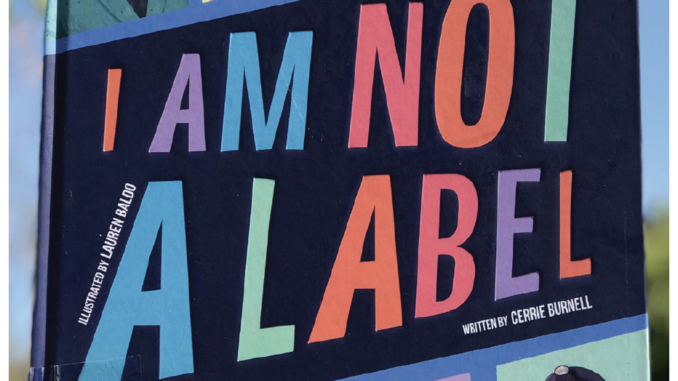 By Cerrie Burnell
Illustrated by Lauren Mark Baldo
Hardcover, 34 pages, 2020.
Wide Eyed Editions (Quarto Group)
disability is a reduction of function or the absence of a particular body part or organ. It can be a physical or mental condition that limits a person's movements, senses, or activities.
A disability is not a handicap unless it becomes a disadvantage that makes progress or success difficult.
So Stevie Wonder's blindness is a disability but it wasn't a handicap in his music career.
I love these inspiring stories from disabled persons around the world who overcame great odds to succeed in fulfilling their dreams, the author included.
Ludwig van Beethoven
Gustav Kirchhoff
Henri Matisse
Eliza Suggs
Helen Keller
Frida Kahlo
John Nash
Stephen Hawking
Temple Grandin
Stevie Wonder
Nabil Shaban
Terry Fox
Peter Dinklage
Catalina Devandas
Wanda Diaz-Merced
Victor Pineda
Arunima Sinha
Abraham Lincoln,
Demi Lovato
Matt Haig
Redouan Ait Chitt
Emmanuel Ofosu Yeboah
Farida Bedwei
Jonas Jacobsson
Trischa Zorn
Ade Adepitan
Stella Young
Lady Gaga
Naoki Higashida
Isabella Springmuhl Tejada
Aaron Philip
Michelle Akers
Lil Wayne
Dynamo