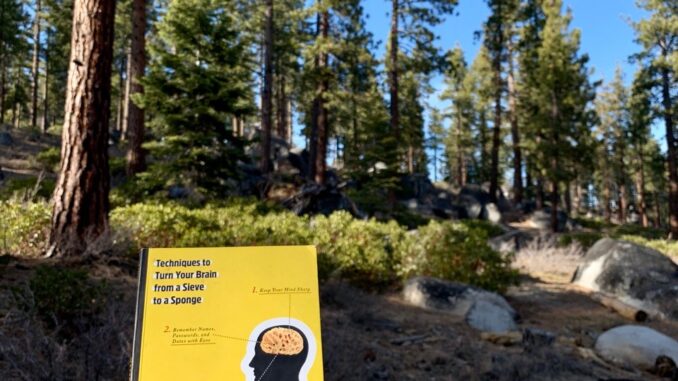 I wanted to review this book as soon as it came out. But then I forgot.
First I tried was to remember a list of words since I always forget an item on my grocery list. The simple technique in the first chapter worked! I could even remember the list backwards.
I also tried to remember items in order so I can recall the 5th word! That was just the first 30 minutes of reading.
"This book will help you develop your semantic memory…your recall of facts, figures, names, presentations, vocabulary, and so on."
The International Man of Memory will teach you how to remember names, facts, phone numbers, prices, presentations, presidents, and foreign words. If you want to impress, you can even learn the order of 52 playing cards!
"Memory is fundamental to learning, so improving your ability to remember will help you to be more successful in whatever you do, whether you are a student or working professional."
@chesterjsantos also gives tips to improve our memory, enhance our imagery, and sharpen our attention with exercises at the end of the book.
"Over time, these techniques will result in improved memory, concentration, imagination, creativity, and visualization ability."