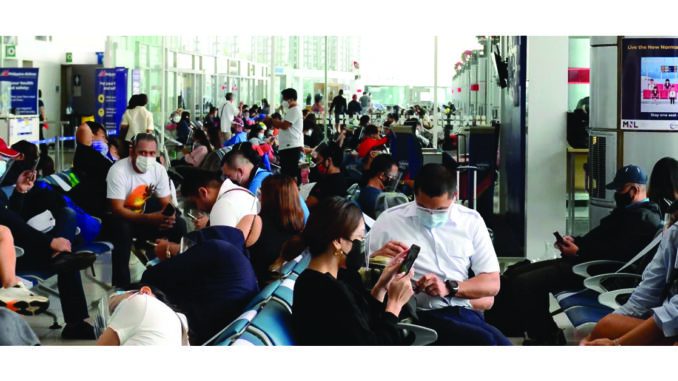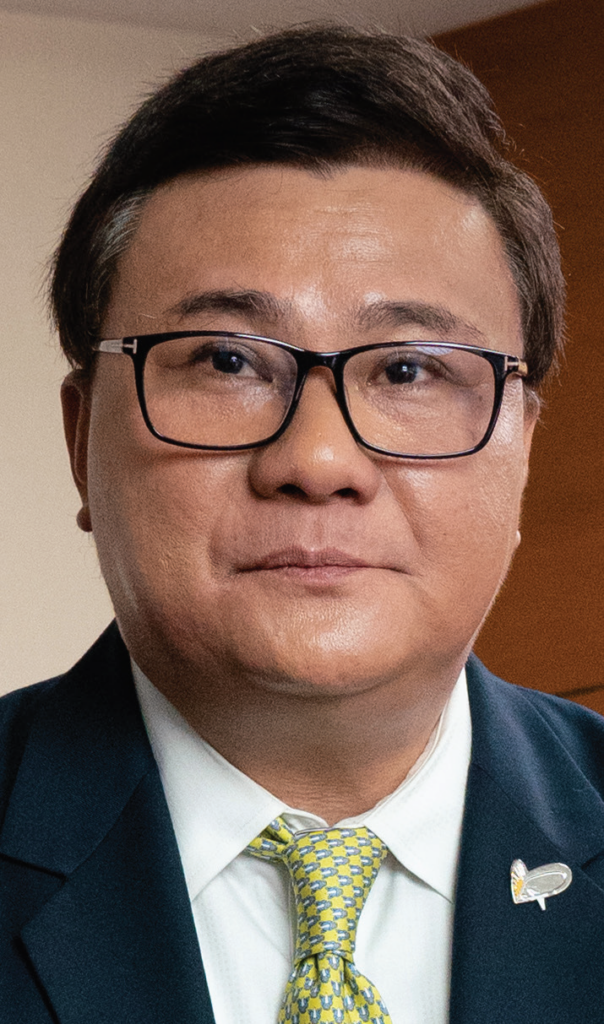 By Gilbert F. Santa Maria
President and COO
Philippine Airlines
I want to give you an update on the steps we are taking to secure the full recovery of Philippine Airlines from a pandemic that has devastated the air travel industry.
Philippine Airlines felt the impact starting in February last year, with the ban on flights to China. By the second half of March, all regular commercial flights were halted as part of the Philippine government's effort to contain the spread of COVID-19.
We were only permitted to operate special repatriation and cargo charters until regular commercial flights were allowed to restart in June with severe restrictions.
In the Philippines, travel volumes collapsed 75% from about 30 million passengers in 2019 to just 7 million in 2020.
Philippine Airlines had to cancel more than 80,000 flights inconveniencing more than 1.5 million passengers stranding tens of thousands of Filipinos overseas and foreign guests in the Philippines and wiping out more than $2 billion in revenue.
We survived the last 11 months by stretching our liquidity through extraordinary cost control efforts and deferral of capital expenditures.
Through all of this, Philippine Airlines has continued to fly with the support of all of our stakeholders.
Our major lessors and lenders deferred more than $360 million in aircraft lease and loan payments. Our suppliers extended payment terms even as they continued to provide us with goods and services.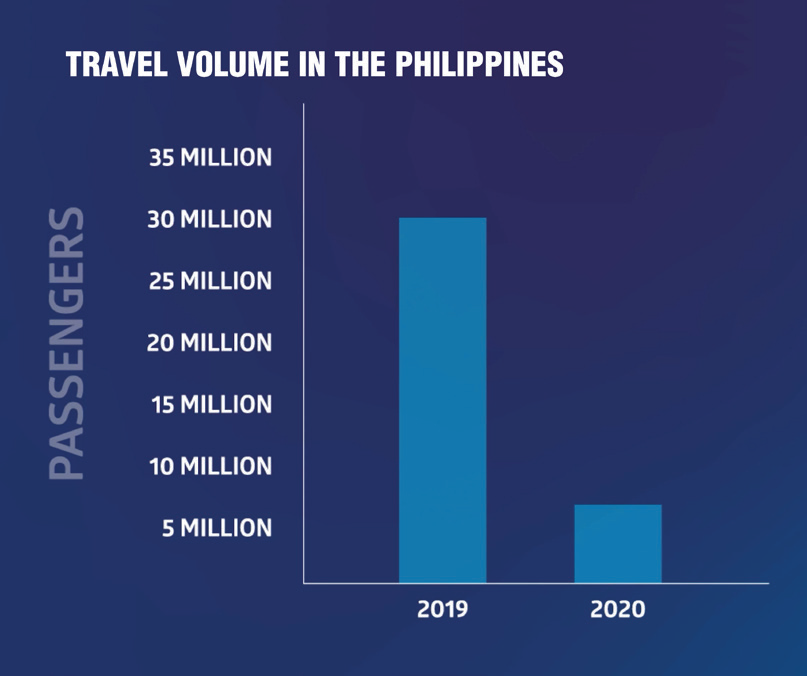 Our primary shareholders infused over $130 million in emergency liquidity, while we raised over $70 million from the sale of a non-strategic asset.
Our employees contributed more than $60 million through voluntary pay cuts and extended leaves-without-pay in compliance with Department of Labor guidelines.
The airlines kept their jobs and sustained their medical benefits throughout 2020 as the pandemic was raging.
We generated over $160 million in contribution margin from the restoration of regular commercial flights beginning with selected routes at low frequencies in June, as well as from mounting all-cargo and repatriation flights.
We gave gradually added routes and flights in line with the slow recovery of demand, but we are a long way from full restoration of our network.
Today, we operate 21% of our pre-pandemic flights, service 70% of our usual destinations.
Last February, we announced the separation of 2,300 employees, including almost half who are leaving voluntarily, for a retrenchment completed on March 12.
Throughout this pandemic, as the country's flag carrier, Philippine Airlines has continued to work closely with the Philippine government.
We partnered with the Department of Foreign Affairs, the Overseas Workers Welfare Administration, embassies of various countries and other official agencies, by flying 238 repatriation missions from countries in five continents, as well as hundreds of domestic passenger flights to bring home 300,000 of the 545,000 displaced Filipinos to their homes in the Philippines.
We maintained and expanded our cargo operations, performing more than 1,900 cargo flights to date, to ferry essential medical and PPE supplies, to keep goods flowing to support the economy and to deliver the vaccines that will halt the pandemic.
Importantly, amid the sacrifices and challenges of work during the pandemic, our Philippine Airlines employees rallied to support these missions, so that our flag carrier could fulfill its own.
We are grateful for all the effort, sacrifice and contributions that helped keep Philippine Airlines in the air, all these months.
Building on that support and cooperation, we have been working with our creditors, lessors, suppliers, shareholders and employees on a permanent solution to complete the recovery and guarantee the future of Philippine Airlines.
With this goal in mind, we have voluntarily filed for restructuring under a pre-arranged Chapter 11 process in the United States while simultaneously executing a supporting filing under the Financial Rehabilitation and Insolvency Act in the Philippines.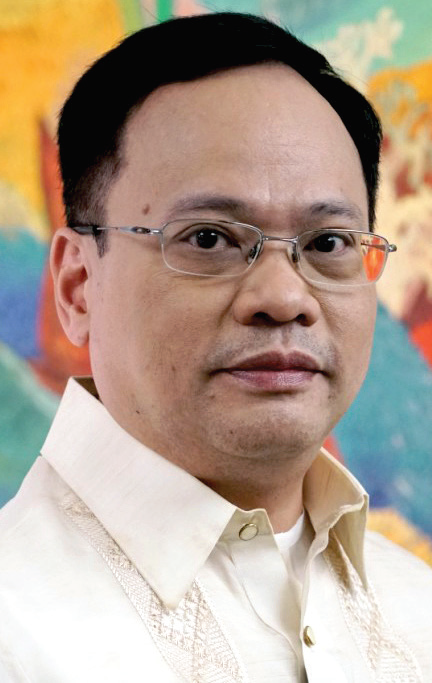 Nilo Thaddeus P. Rodriguez
Chapter 11 enables us to restructure contracts that are mostly governed by foreign laws with our largest creditors based outside the Philippines. We are thus able to ensure the execution of all such agreements under a well-established legal process that is universally accepted and can be completed expeditiously.
This now sets in motion a number of positive, important actions: Philippine Airlines will continue business-as-usual operations, while finalizing the restructuring of our network, fleet and organization.
We will formalize agreements reached with substantially all of our lenders, lessors, key aircraft and engine suppliers, and general creditors that will pare down our debt by at least $2 billion.
We will implement a 25% reduction of our fleet by returning several wide-body and narrow-body aircraft, while permanently reducing lease payments for retained aircraft through modified lease contracts and no minimum power-by-the-hour arrangements.
Philippine Airlines will be able to secure Debtor-In-Possession (DIP) financing of $505 million to execute the recovery plan.
The DIP facility will then convert into equity and long-term debt as we exit from the Chapter 11 process in a short period of time.
Additionally, we will obtain another $150 million in debt funding upon our emergence from Chapter 11.
These permanent actions will enable Philippine Airlines to emerge from Chapter 11 in a few months with fresh capital, lower debt and a competitive cost structure giving us a sturdy foundation to sustained profitability.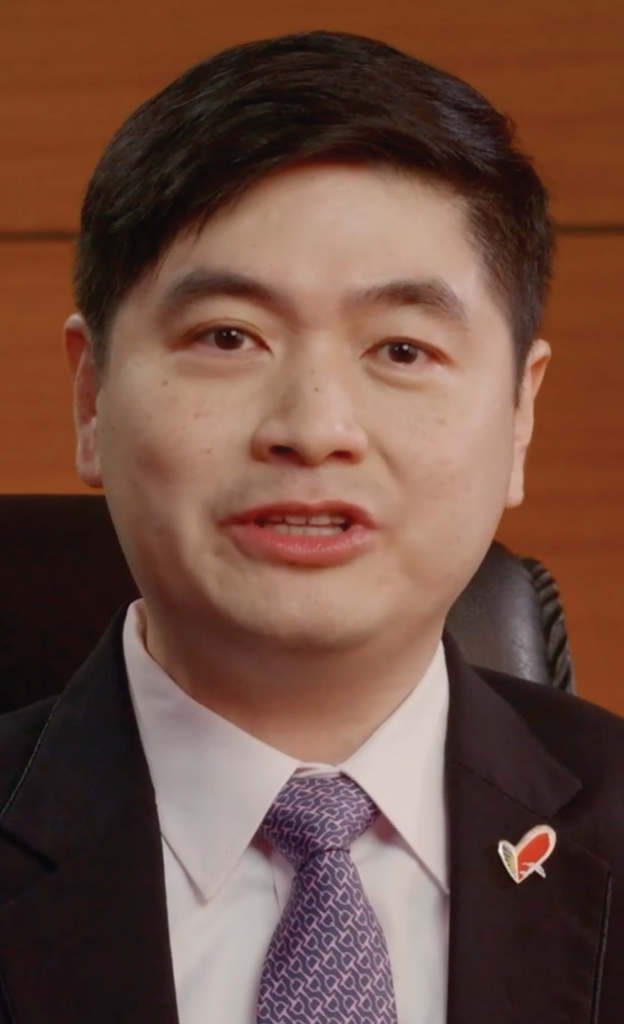 As travel demand recovers in the coming years, Philippine Airlines will be in a position to grow and innovate to serve you better.
Dexter C. Lee
For our customers, you should not experience any disruption in services throughout this restructuring process. There will be no change in the way you experience Philippine Airlines and will receive the same care that you have come to expect from PAL.
All current and future tickets will be honored, including travel vouchers, and you may continue to browse, book and purchase tickets from our website, mobile app, ticket offices, contact centers and partner travel agents.
We will maintain our current flight schedules and gradually increase our domestic and international destinations and flight frequencies as travel demand returns.
We plan to build back our network by adding services to mainland China and Australia, while boosting flights on key domestic destinations.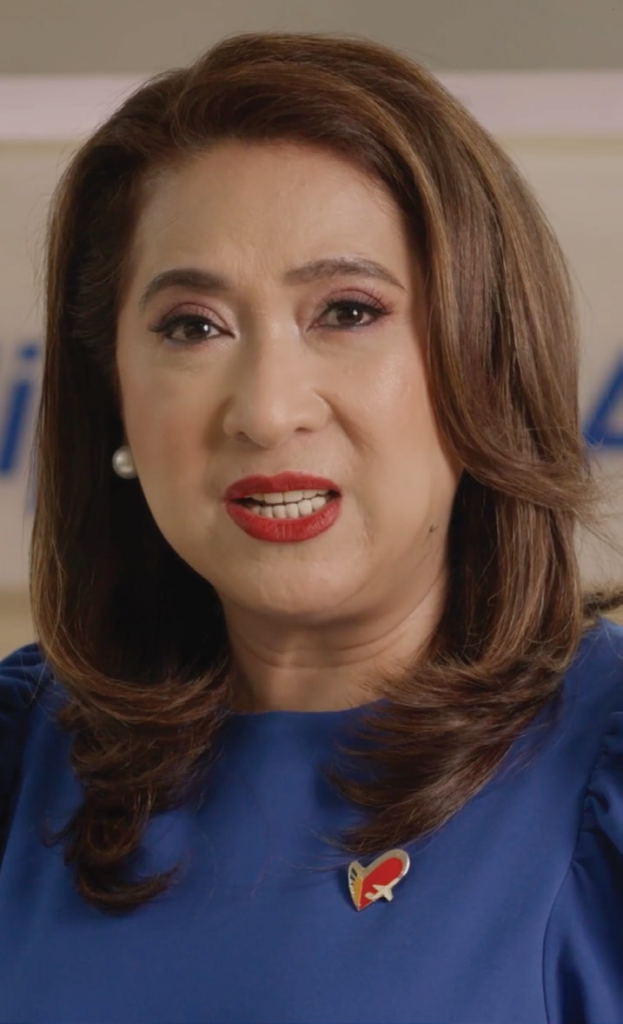 As a full-service network airline, we will continue to offer our codeshare and interline partnerships with other airlines for your use and convenience.
Ria C. Domingo
We continue to work hard to clear the numerous refund applications that concerned many of you.
About 90% of our refund requests have been completed, and we hope to resolve the rest in the coming months and revert to normal processing afterwards.
Thank you for your patience and understanding.
For our Mabuhay Miles members, you will be able to continue redeeming your miles for flights and other services. We have extended the validity of your Mabuhay Miles privileges until February 2022, so that you have more time to make use of them.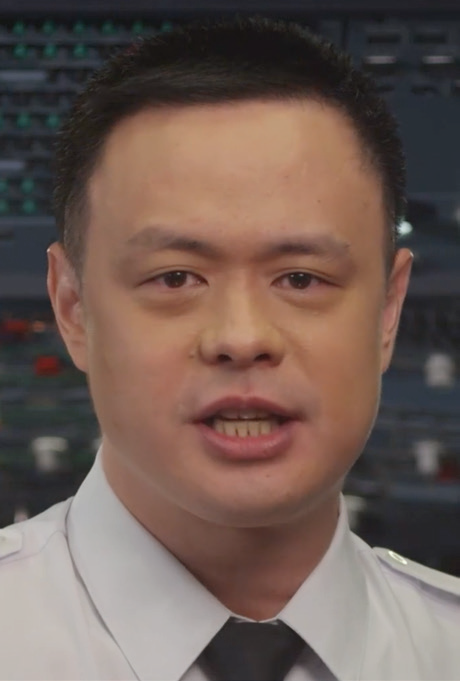 Capt. Stanley K. Ng
Philippine Airlines has always put passenger safety above all else, and this will never change.
We adhere to the strictest professional safety standards. Last year, we successfully renewed our registration with the IATA Operational Safety Audit, a testament to our rigorous safety culture.
These standards are enforced by our team of highly trained pilots flying the latest aircraft that are kept in good condition by our maintenance partners, Lufthansa Technik Philippines.
Our health protection protocols have kept our passengers, crew and personnel safe throughout the pandemic, with no documented cases of COVID infection occurring on any of our flights and aircraft.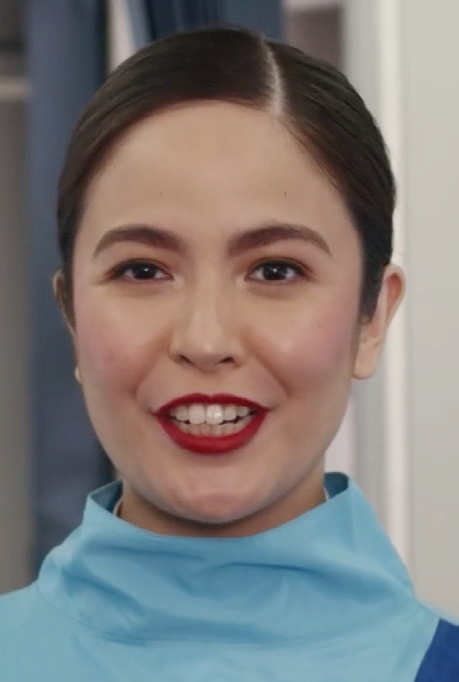 Celina Pastor
You can be assured that our passenger cabins are thoroughly sanitized and disinfected. All our aircraft are equipped with advanced air flow systems and HEPA filters to guard effectively against viruses.
As always, our highest priority is the health and safety of our passengers, our personnel and all the communities that we serve.
Nothing about that will change.