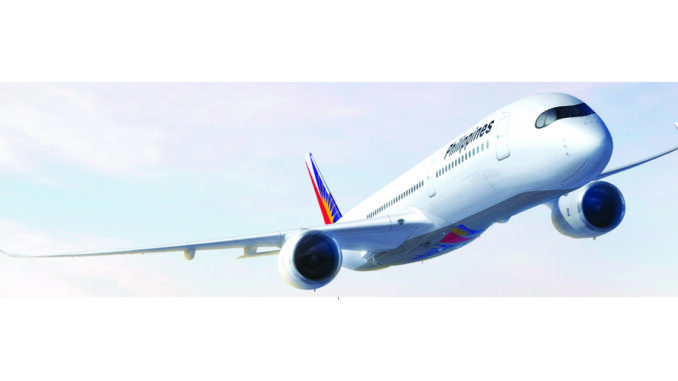 The restructuring will enable PAL to emerge with fresh capital, lower debt and a sturdier financial foundation
In this process, we are very lucky to have Dr. Lucio C. Tan, our chairman and CEO, who wanted to continue to support PAL.
---
On Sept. 3, 2021, Philippine Airlines announced the voluntary decision to undergo financial restructuring under the U.S. Chapter 11 process.
This step is part of a set of major agreements PAL has reached with substantially all of our stakeholders, and with one objective: to build a stronger Philippine Airlines so that it can serve its customers better and continue its mission as a full-service airline and flag carrier of the Philippines.
PAL said Chapter 11 is a globally recognized U.S. legal process that many airlines have used to reinvent themselves into more successful companies.
The restructuring will enable PAL to emerge with fresh capital, lower debt and a sturdier financial foundation for the future.
PAL continues to increase domestic and international flights as travel demand recovers with the easing of travel restrictions, and we will roll out new products and services that help make flying safer and more convenient.
At a glance:
• Bankruptcy has no impact on PAL passengers. All bookings will be honored. Over $400M of refunds have been paid.
• 100% of creditors to support Chapter 11 filing and recovery plan.
• PAL is in a competitive position and has a robust business plan amid the pandemic.
• It will take five years or beyond to bring back PAL to pre-pandemic revenues of $3 billion.
• Recovery has four steps:
1) The Ch. 11 bankruptcy;
2) a $505-million in DIP financing of which a portion will be converted into equity and the balance into new unsecured long-term debt. Some of the financing came from Philippine banks;
3) layoff of 2,300 employees;
4) A 5-year delay in delivery of 13 narrow- body Airbus aircraft well into 2025-2030.
• Upon emergence from bankruptcy, PAL negotiating for a $150M exit facility backed by its aircraft and its Mabuhay Miles program.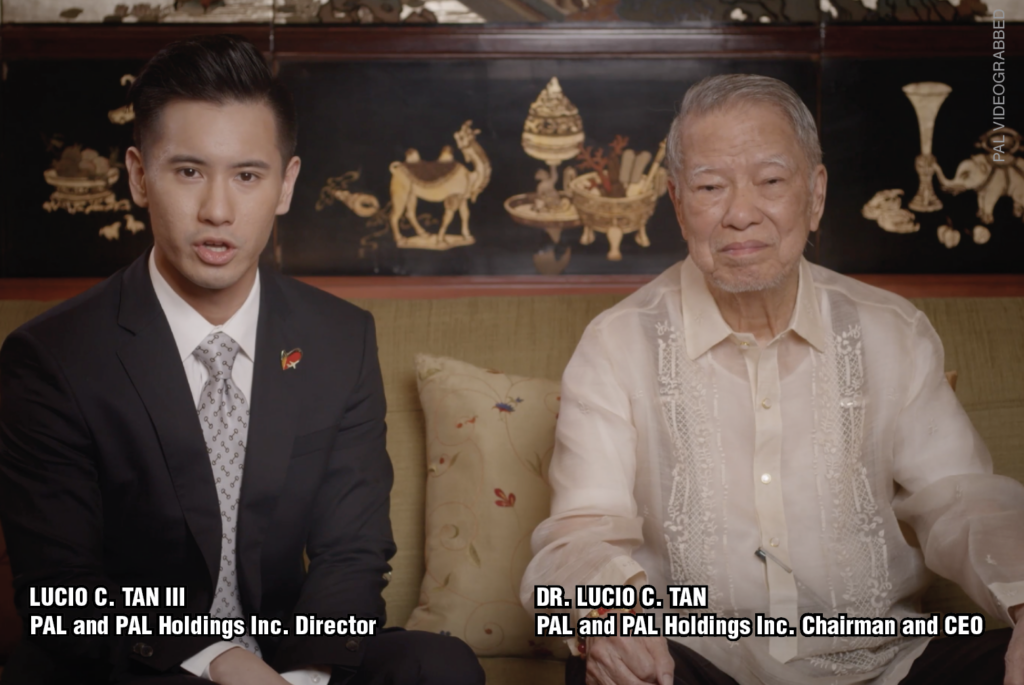 PAL's highest priority is the safety and health of its passengers, its employees, and the communities it serves. "Nothing about that will change as we undergo restructuring," assured Asia's oldest carrier.
"After 80 years of flying the Philippine flag, we recognize that our nation will look up to PAL to sustain the links and connections that unite our island country and bring life to our communities and economy," the airline said.