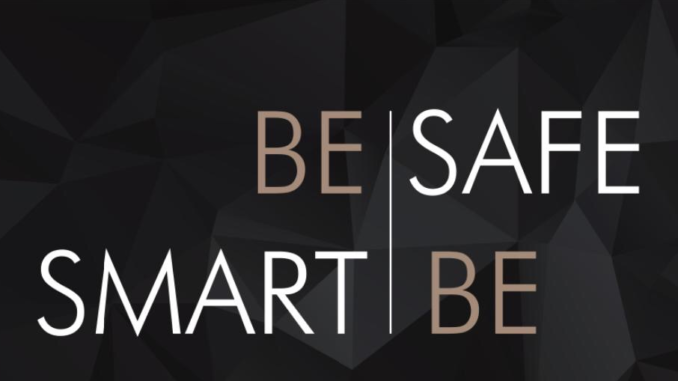 Global specialized IT company Stargram Global in collaboration with Stargram Philippines will launch MIT messenger, the first of its kind in the Philippines.
MIT messenger aims to become a global messenger and is set to compete with Viber and Facebook Messenger.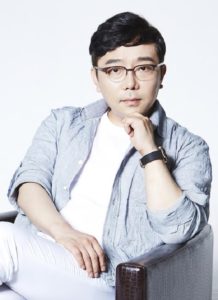 Stargram Global CEO, Min Soo Kim said "MIT messenger has developed a local communication system that recognizes that communication in the Philippines is not good and MIT's strength is being able to make video calls with lowest data."
Min Soo Kim also said, "As we realized that there would be a lot of inconvenience due to the lack of urgent message notification and financial payment system, we made a messenger payment function like the Chinese app called WeChat for paying utility bills and taxi, etc. Through MIT messenger we will make money transfer convenient for overseas workers."
MIT messenger is secure because it does not save personal information on its server and can be installed simply through phone number authentication. It also has a message deletion function and a time bomb function wherein a message disappears after a certain period.
MIT also uses only a small amount of data. Messenger users can make phone calls for up to 7 minutes consuming just 1 mb of data. With its fastest transmission speed and smallest bandwidth in the world, audio will be clear and there will be less dropped calls.
Through MIT messenger fifteen million Overseas Filipino Workers will be able to easily transfer money, deposit or pay bills using MIT messenger's wallet function thereby boosting consumer spending.
MIT messenger will be launched on December 4 at the Manila Conrad Hotel at 2 pm.