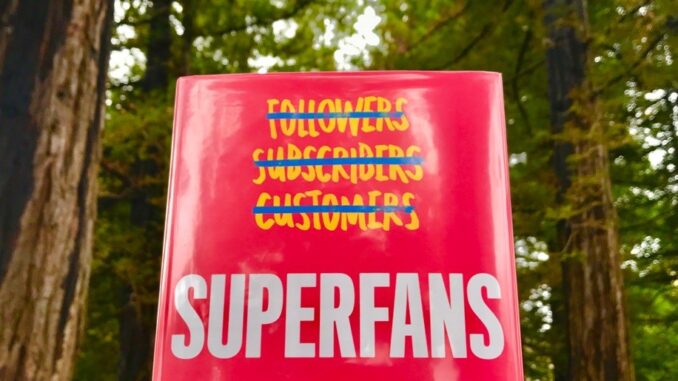 Successful Filipino-American serial blogger, podcaster, and YouTuber reveals how to transform your active followers into SUPER fans.
"Because when you focus on creating superfans, as a byproduct you'll get more traffic, more followers, more views, and more subscribers. You'll build a stronger, more targeted tribe who will go out of their way to support you and what you do. They'll be more engaged, more excited, and more likely to take action. And they'll be more likely to buy from you too!"
When Pat lost his architectural job in the 2008 US recession, he began an online review for an architecture exam. Then he grew a blog on building an online business. https://www.smartpassiveincome.com/
Pat's success proves that building online superfans is just like building a lasting business: Know your customers, learn their needs, solve their problems, make connections, let them participate, give them a voice, give them special access and experiences, and be respectful.
Pat details the progression of your audience: from casual, to active, to super fans. He gives smart and simple ways to connect with your audience that spark engagement.
Every business, from the startup to the established, will gain insight into the psychology of building a loyal consumer base. There are great suggestions for building brand recognition, planning marketing events, launching products, and understanding your audience's needs.
Pat helps us understand how to utilize social media to make connections and build loyal followers. As with any business, it takes great time, effort, and commitment. But it pays off in long-term loyalty.
"When it comes to your brand and business, you're having conversations with new people you've never met before all of the time."
Pat genuinely cares about his audience. He knows how to make us feel heard and valued. He truly seeks to serve. Relevant for anyone who wants to have diehards.
—- Ivy Lopez