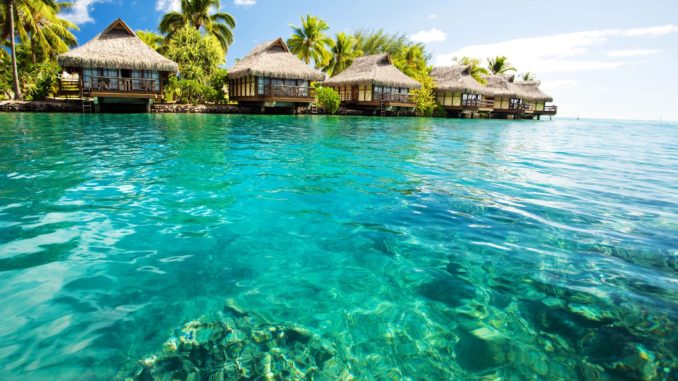 There were 6.62 million arrivals in the Philippines last year. That's an 11% increase from 2016. It is projected to grow up to 11 million by 2023.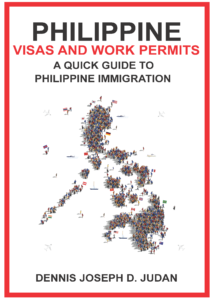 "A fast-growing economy, numerous attractive investment opportunities, improvements in infrastructure, the continued growth of the Business Process Outsourcing industry, a robust campaign to make the Philippines a top tourist destination in the region, and the well-known hospitality of Filipinos in general, among others, have resulted in a surge in foreign nationals visiting the country, " says seasoned corporate lawyer Dennis Judan, managing partner of Judan Law Offices.
The Philippines' pearly beaches are a big draw to tourists, while the booming business opportunities regularly call for visits from investors and entrepreneurs.
Many students come to the Philippines to study English, particularly from China, Japan, and Korea. Foreigners can integrate quickly because of the country's English speakers. The academic standards remain rigorous even though tuition is much cheaper.
One US teen chose to pursue her bachelor's degree in the Jesuit-run Ateneo de Manila University. She likes the campus and curriculum. Her parents like the cost: four years in the Philippines equals one year in the US.
To meet the need for a concise and comprehensive immigration guide for the public, Atty Judan wrote a 150-page primer. It was originally meant to be an internal manual for his law firm but he decided to make it available for everyone. So far, it is the only simplified PH immigration book in the market.
Other immigration books are voluminous, filled with legal jargon, and aimed at law students and practitioners.
"The existing materials were scattered, inconsistent and often confusing. Considering the great number of foreign nationals going to the Philippines for various purposes, this was quite surprising," says Atty Judan, who is a top-ranking Ateneo lawyer* and a real estate appraiser and broker.
"I wanted to explain, clarify and simplify the subject matter for foreign nationals, non-lawyers and non-Philippine immigration practitioners, especially those who may have had some difficulty obtaining a Philippine visa or work permit."
Philippine Visas and Work Permits: A Quick Guide to Philippine Immigration tackles the most common visas and work permits that visitors need, including what types to secure, how to get it, the visa/permit process, and what to expect. It's filled with legal advice, practical tips on the process, and the documents needed to obtain a visa.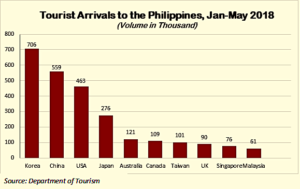 "[It] is meant for foreign nationals planning to go to or who are already in the Philippines for tourism, education, work, business, investment, health, permanent residence, retirement or other purposes. The book may also benefit foreign embassies and chambers of commerce in the Philippines, companies in the Philippines with foreign employees and personnel, travel students and professionals, and indeed anyone who wants to gain a basic understanding of Philippine immigration," says Atty Judan.
This book is a handy resource for employment agencies, government offices, embassies, businesses, foreigners, and students.
The book was initially available at the Joint Foreign Chambers of the Philippines on September 27, 2018 at the Dust Thani Manila Hotel. This was attended by the chambers of commerce from the US, Australia-NZ, Canada, Japan, Korea, and Europe, and multinational companies.
After the October 1 book launch, the book is available in local bookstores and on Amazon. You can also contact Atty Judan at ddjudan@judanlaw.com; www.judanlaw.com; https://thephilippinelawyer.com/.
As an immigration expert, Atty Judan will conduct a talk on visa and work permits for the Australia-New Zealand Chamber of Commerce in the Philippines on October 16, 2018.
—— Ivy Lopez
*He is my classmate in law school. A solid guy!