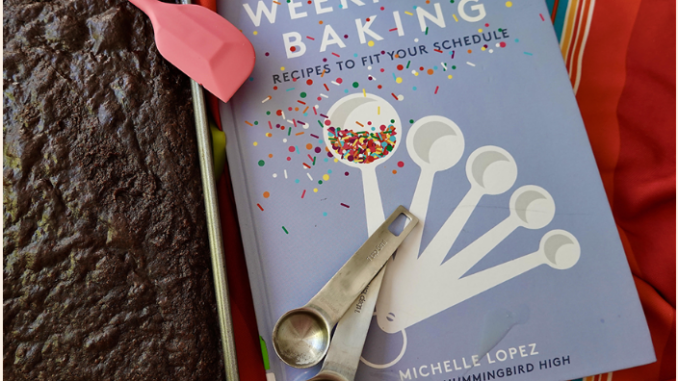 Written & photographed by Michelle Lopez
Hardcover, 297 pages, 2020.
Simon & Schuster
You all know I don't bake, but Michelle's passion for pastries moved me to try her vegan brownies for my allergic son. Sooo good!
We're both a Lopez from the Philippines, but we're not related. Michelle reminds me of my sister who loved to bake as a way to decompress and bring smiles to her loved ones. She even tweaked recipes for her vegan friends so they aren't left out!
This former financial analyst is as data-driven in perfecting her cakes, breads, cookies, pies, and frostings. She analyzed her recipes, equipment, and ingredients to understand why they succeed or fail.
Michelle is now a tech systems manager in the US who runs a successful baking blog HummingbirdHigh.com . How does she do it all so well?
She applies the same time management skills for her engineering projects to break down baking steps into manageable chunks of time. She gives advance preps so you can whip a cake in an hour on weekends—and they all taste like it took so long to make.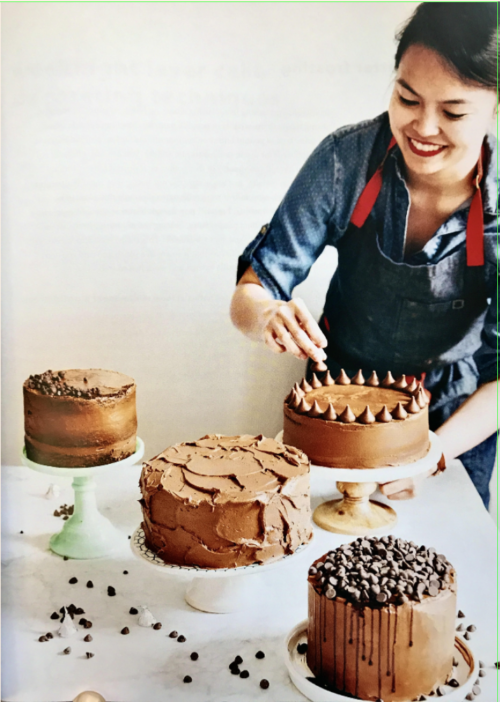 "Through research and trial and error, I started to figure out what really worked."
Michelle gives rules for substitutions when ingredients run out, smart timesavers, effective shortcuts, quick preps, and the best baker's tools. She eschews measuring cups and spoons for the accurate digital scale.
"Along the way, you'll also find lots of advice on baking methods and techniques to help you become a more efficient baker."